Cloud services incorporates all delivery and service models of cloud computing and related solutions. Cloud services are delivered over the internet and accessible globally from the internet.
Cloud services includes the IT services that are traditionally hosted in-house, like provisioning an application/database server from the cloud, replacing in-house storage or backup with cloud storage and accessing software and applications directly from a web browser without prior installation.
Software as a service (SaaS)
Infrastructure as a service (IaaS)
Platform as a service (PaaS)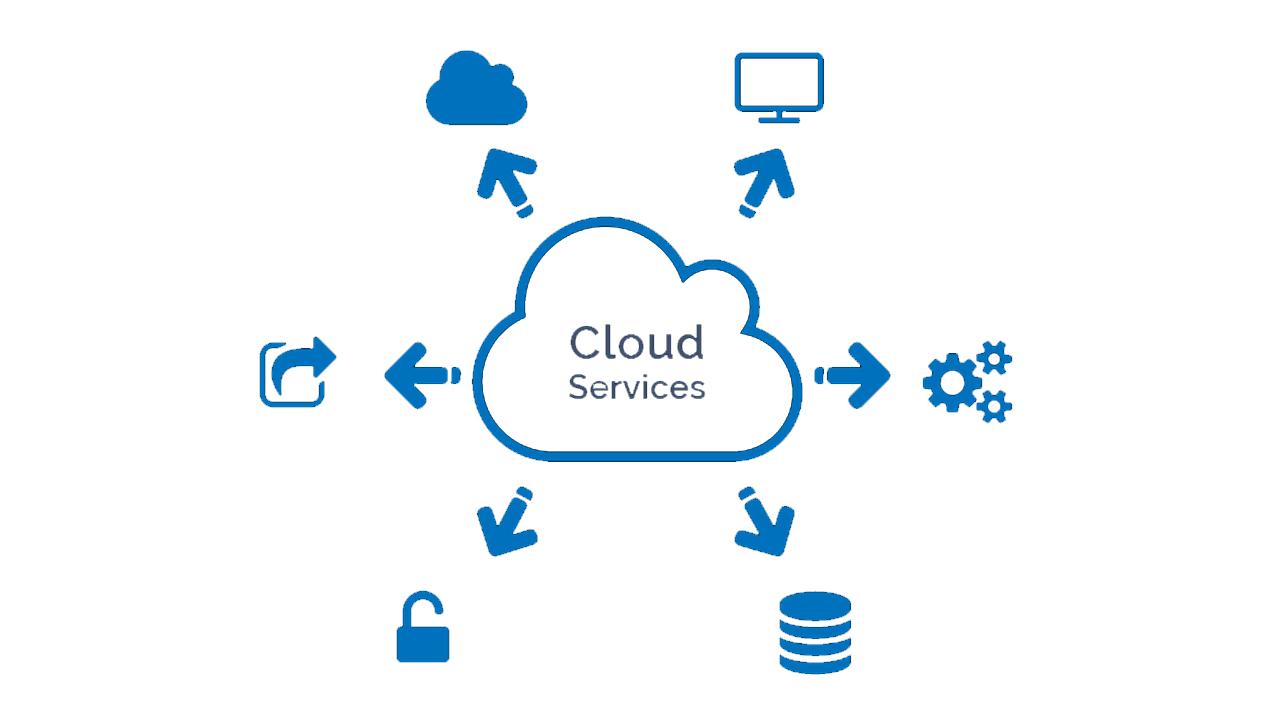 Cloud services provide great flexibility in provisioning, duplicating and scaling resources to balance the requirements of users, hosted applications and solutions. Cloud services are built, operated and managed by a cloud service provider, which works to ensure end-to-end availability, reliability and security of the cloud.
To help you accelerate cloud adoption and maximize value, one has to craft a cloud strategy driven by the business need, and designed for future-readiness in any technology landscape.
Amazon Web Services (AWS) is surely one of the greatest inventions and is a great building block to deploy different types of applications to the cloud. For those who are unaware of the miracles of the AWS and willing to know what is Amazon Web Services, AWS is a gift to the mankind that Amazon provided in order to make the cloud computing one step ahead. Cloud computing has become a necessity for businesses that provide a flexible, cost-effective, and on-demand storage service. Further, it provides a different level of command and control over the information and data based on the users' preference. These types of cloud computing services are called the service deployment models.
Salesforce is the primary enterprise offering within the Salesforce platform. It provides companies with an interface for case management and task management, and a system for automatically routing and escalating important events. The Salesforce customer portal provides customers the ability to track their own cases, includes a social networking plug-in that enables the user to join the conversation about their company on social networking Web sites, provides analytical tools and other services including email alert, Google search, and access to customers' entitlement and contracts.
Contact us to get more details click here or send email to contact@itsms.in