The internet of things, or IoT, is a system of interrelated computing devices, mechanical and digital machines, objects, animals or people that are provided with unique identifiers and the ability to transfer data over a network without requiring human-to-human or human-to-computer interaction.
Increasingly, organizations in a variety of industries are using IoT to operate more efficiently, better understand customers to deliver enhanced customer service, improve decision-making and increase the value of the business.
IoT has evolved from the convergence of wireless technologies, microelectromechanical systems (MEMS), microservices and the internet. The convergence has helped tear down the silos between operational technology (OT) and information technology (IT), enabling unstructured machine-generated data to be analyzed for insights to drive improvements.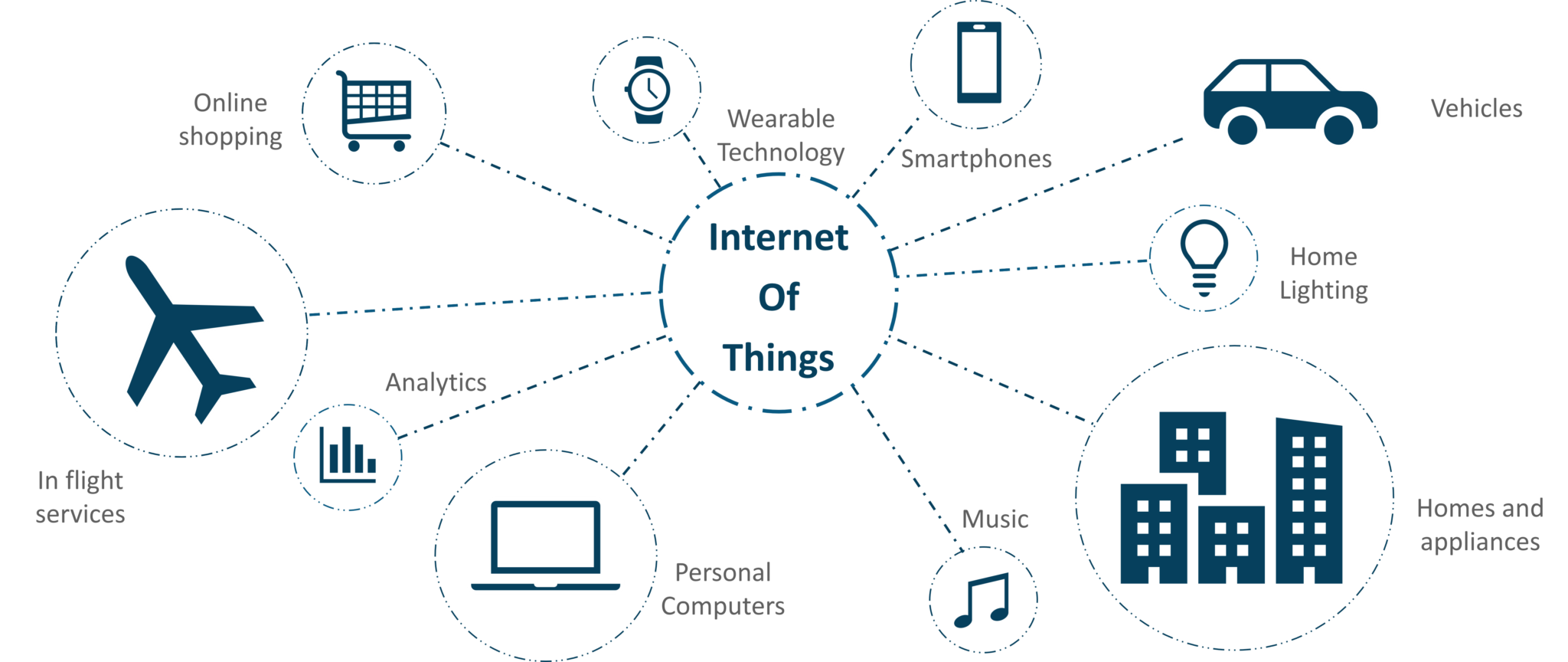 The internet of things helps people live and work smarter as well as gain complete control over their lives. In addition to offering smart devices to automate homes, IoT is essential to business. IoT provides businesses with a real-time look into how their companies' systems really work, delivering insights into everything from the performance of machines to supply chain and logistics operations.
IoT enables companies to automate processes and reduce labor costs. It also cuts down on waste and improves service delivery, making it less expensive to manufacture and deliver goods as well as offering transparency into customer transactions.
The internet of things offers a number of benefits to organizations, enabling them to:
Monitor their overall business processes;
Improve the customer experience;
Save time and money;
Enhance employee productivity;
Integrate and adapt business models;
Make better business decisions; and
Generate more revenue.
IoT encourages companies to rethink the ways they approach their businesses, industries and markets and gives them the tools to improve their business strategies.
Contact us to get more details click here or send email to contact@itsms.in